Beef Jerky Recipes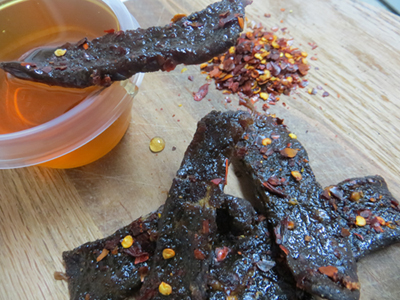 These beef jerky recipes have been tried, tested, and adapted to deliver just the right mixture of flavors. The flavors range from Sweet Teriyaki, Spicy Beef, and Lemon Pepper jerky to Jalapeno and even delicious Pineapple Jerky!
Some favorites that I'm sure you'll grow to love are the Sweet and Spicy, Pineapple, and Lemon Pepper. These ones you just HAVE TO try! Not to mention the many others that are a great addition to anyones list of beef jerky recipes.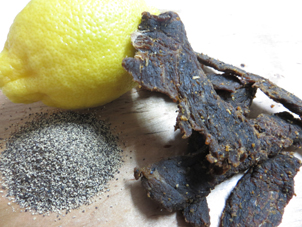 Very Teriyaki Beef Jerky Recipe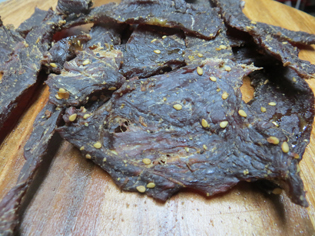 Sweet and Spicy Beef Jerky Recipe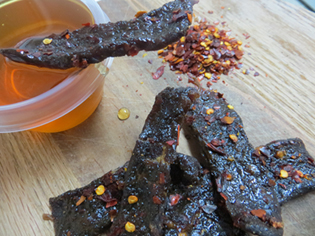 Smokey Mesquite Beef Jerky Recipe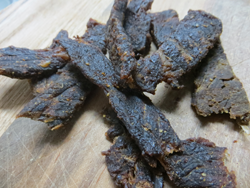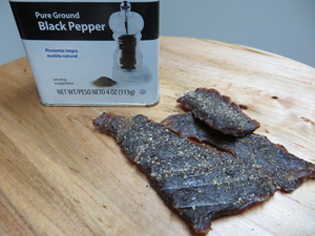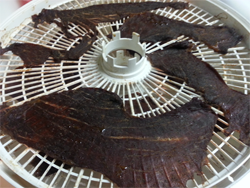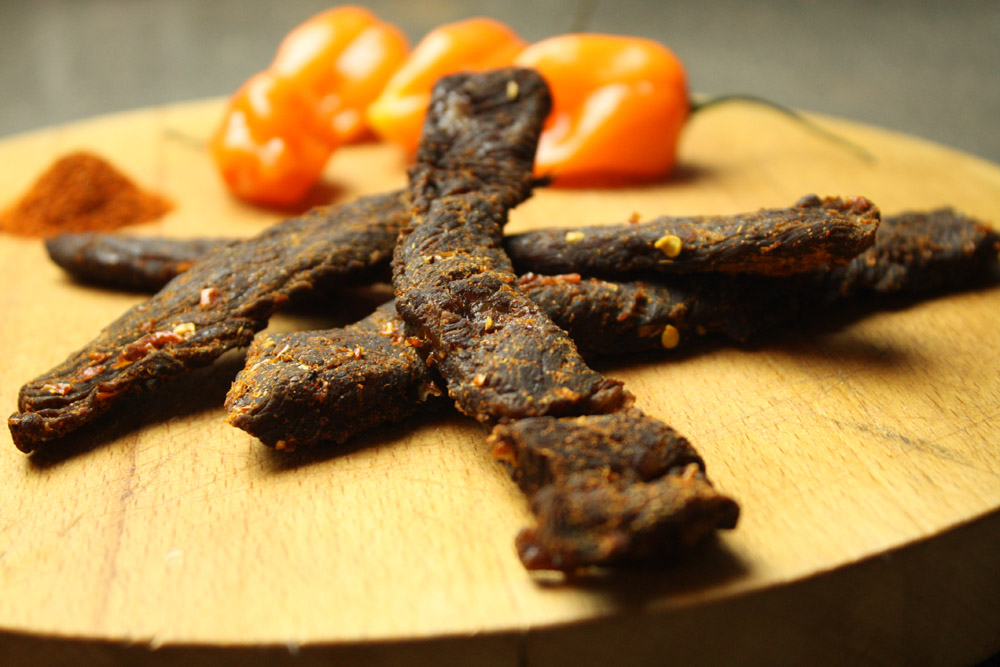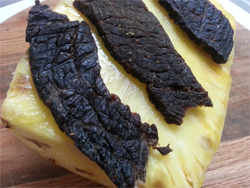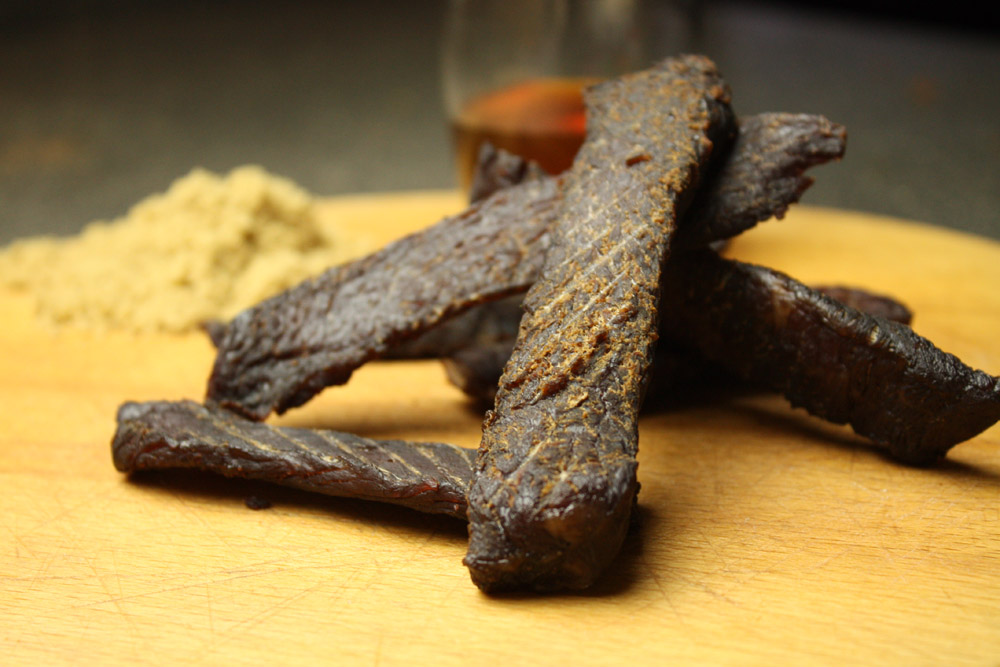 More Beef Jerky Recipes to Enjoy!
Jalapeno Beef Jerky Recipe
Sweet Teriyaki Beef Jerky Recipe
Best Beef Jerky Recipe
Cavender's Simple Beef Jerky Recipe
Beer Beef Jerky Recipe
Easy Beef Jerky Recipe
BBQ Beef Jerky Recipe
Chinese Beef Jerky Recipe
Cajun Beef Jerky Recipe
How to Make Beef Jerky > Beef Jerky Recipes